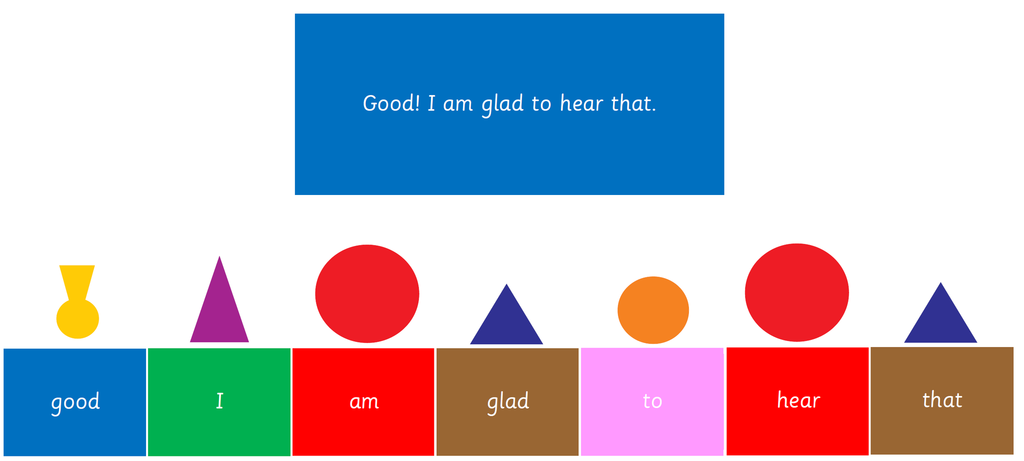 Montessori Grammar Box 8: Study of Interjection
This set includes sentences and word cards used for the study of interjections in the lower elementary classroom.
Included in this set:
10 Sentence strips
56 Word card
The cards come in the traditional colours or primary colours, both are included. The download also includes a choice of full colour cards or cards with coloured borders only allowing you to print the version which suits your needs. 
Primary colours:
Nouns: Black
Articles: Light Blue
Adjectives: Dark Blue
Verbs: Red
Adverbs: Orange
Prepositions: Green
Conjunctions: Pink
Pronoun: Purple
Interjection: Yellow
Traditional Colours:
Nouns: Black
Articles: Tan
Adjectives: Brown
Verbs: Red
Adverbs: Pink
Prepositions: Purple
Conjunctions: Yellow
Pronoun: Green
Interjection: Blue
Grammar boxes for other parts of speech also available.
Suitable for 6-9 year olds.
---
Share this Product
---
More from this collection